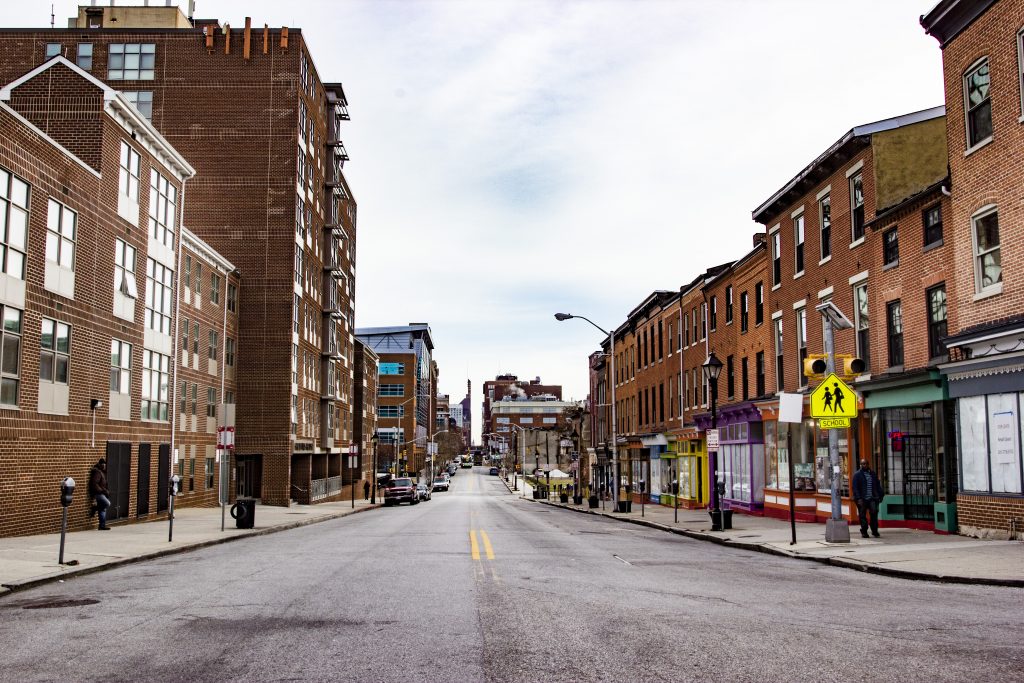 Community Schools Program Manager
The Community Schools Program Manager will be responsible for managing the SWP's  Community School Program
Are you committed to improving education equity for children and families in the SWP neighborhoods?
Do you have experience with the Community School model and are passionate about its impact on students, schools, families, and communities?
Are you comfortable working with diverse groups and supporting consensus building and collaboration?
Then this position could be for you! The salary range is $60-$65,000 per year and the SWP offers generous vacation time and Healthcare Reimbursement benefits. The full position description is here: Community School Program Manager Position Description.
To apply email Elizabeth Weber at elizabeth@swpbal.org with resume, cover letter, and three references. Applications are due by March 22nd 2021.