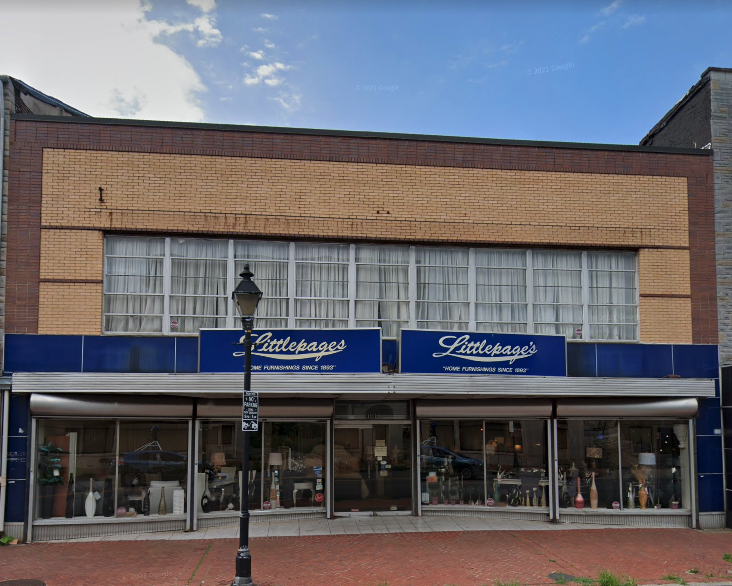 The Southwest Partnership (SWP) is seeking written proposals from qualified entities, who will propose a concept and plan to partner with SWP to renovate and use the Property in a way that benefits the overall revitalization of the West Baltimore commercial corridor. Responses due by 5:00 p.m. Eastern Time on January 31, 2023. RFP available HERE.
Real Estate Professionals Listserv
If you are a commercial or residential developer or real estate professional interested in future opportunities to work or partner with the Southwest Partnership or just want to stay abreast of general development news and incentives that we may come across, please sign up for this listserv.