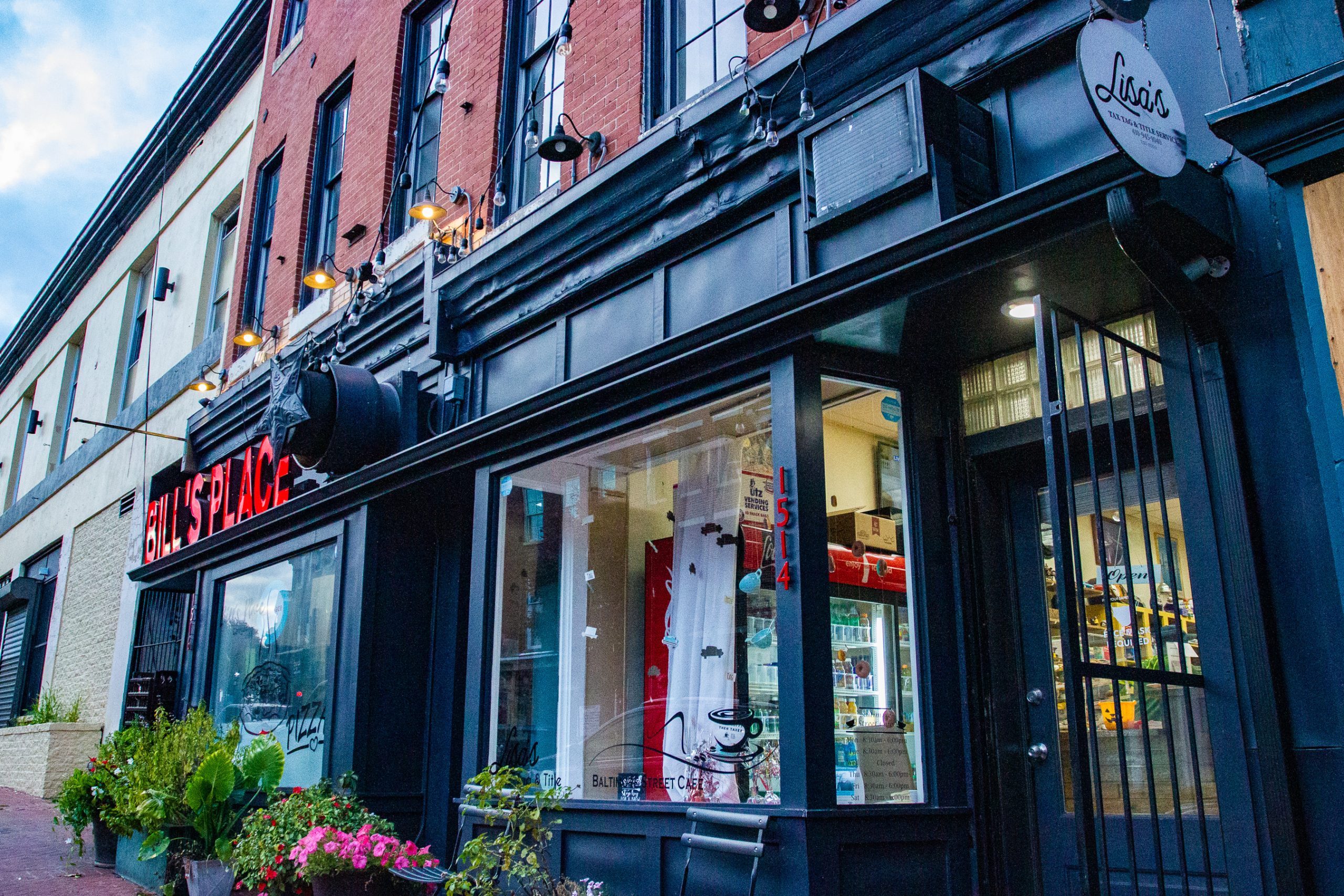 We are Hiring: Commercial Development Manager
Role: The Southwest Partnership is hiring a Commercial Development Manager. The Commercial Development Manager will report directly to the Executive Director and will be responsible for leading, managing, and implementing the SWP's commercial development activities. The Commercial Development Manager is responsible for managing the SWP's capital commercial development projects and programs, providing business development support to new and existing area businesses, working with a wide range of stakeholders and partners to advance the commercial development goals of the Southwest Partnership communities, and staffing the SWP's Commercial Development Committee.
Full position description: Commercial Development Manager Position Description
Qualifications
The successful candidate for this position will demonstrate at least three years experience working in commercial development, with capital and construction projects, and/or in small business development and support; strong written and verbal communication skills and the ability to communicate clearly and effectively to multiple audiences; experience engaging neighborhood leaders and managing volunteers; the ability to work independently and interest in owning and taking the lead on a program area; strong organizational and time management skills, detail oriented thinking, and the ability to manage multiple ongoing projects and initiatives; familiarity with Baltimore City, and with the Southwest Partnership neighborhoods
Hours & Compensation
This is a full-time position. The Commercial Development Manager is expected to work weekend and evening hours as needed with flexibility related to regular telework and hours, totaling a 40-hour per week schedule. Salary will be commensurate with experience, but will be in the range of $65,000 to $70,000 a year, benefits are 5 days paid sick time and 15 days of annual leave and a $6,000 annual health reimbursement allowance.
To Apply
Please send resume and cover letter to Elizabeth at elizabeth@swpbal.org by 5pm September 15th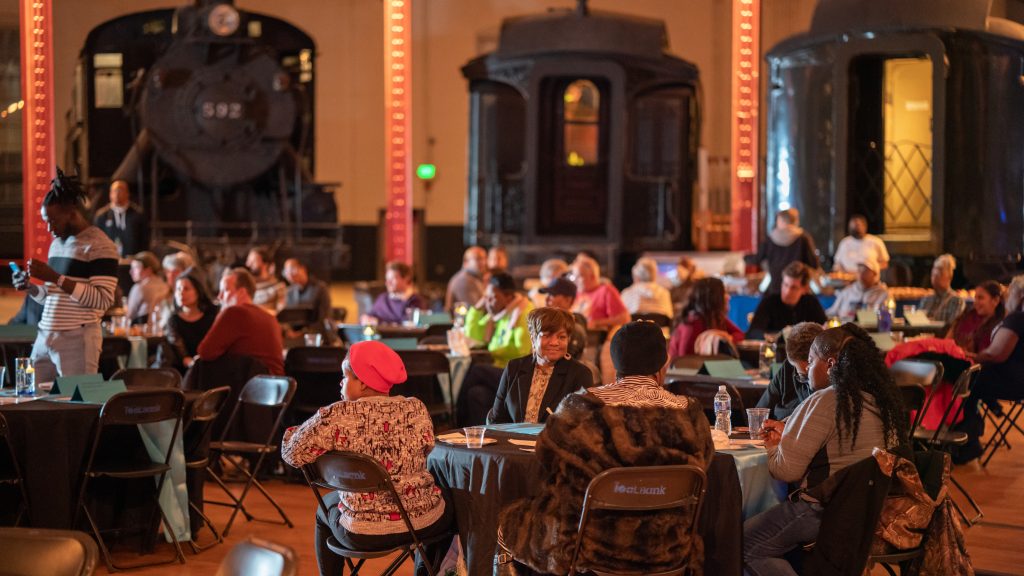 We are Hiring: Executive Director
The Southwest Partnership is hiring an Executive Director. We are in search of an executive-level leader with demonstrated success in community and economic development and organizational leadership, bringing diverse stakeholders to a shared and common vision, and strategic planning.
The Executive Director is the Chief Executive Officer of SWP Inc. and reports to the Board of Directors and is responsible, with the Board of Directors, for the organization's consistent achievement of the area's vision and SWP Inc.'s mission and financial sustainability.  The Executive Director is the principal voice to community officials, stakeholders, and partners for SWP.
The successful candidate for this position must demonstrate 5 or more years of increasingly responsible experience working in community development, demonstrated experience in resource development and economic and community development, and experience in business, financial, and personnel management. A candidate with a master's degree and/or formal training in community development is preferred as is a candidate with experience in nonprofit management.
For the full position description, including information on how to apply please email chuck@durakis.com.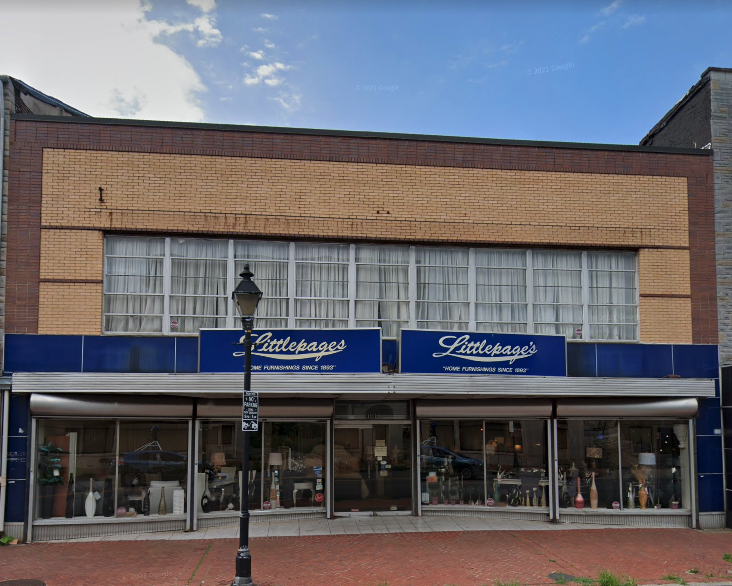 The Southwest Partnership (SWP) is seeking written proposals from qualified entities, who will propose a concept and plan to partner with SWP to renovate and use the Property in a way that benefits the overall revitalization of the West Baltimore commercial corridor. Responses will be reviewed on a rolling basis. RFP available HERE. 


Real Estate Professionals Listserv
If you are a commercial or residential developer or real estate professional interested in future opportunities to work or partner with the Southwest Partnership or just want to stay abreast of general development news and incentives that we may come across, please sign up for this listserv.