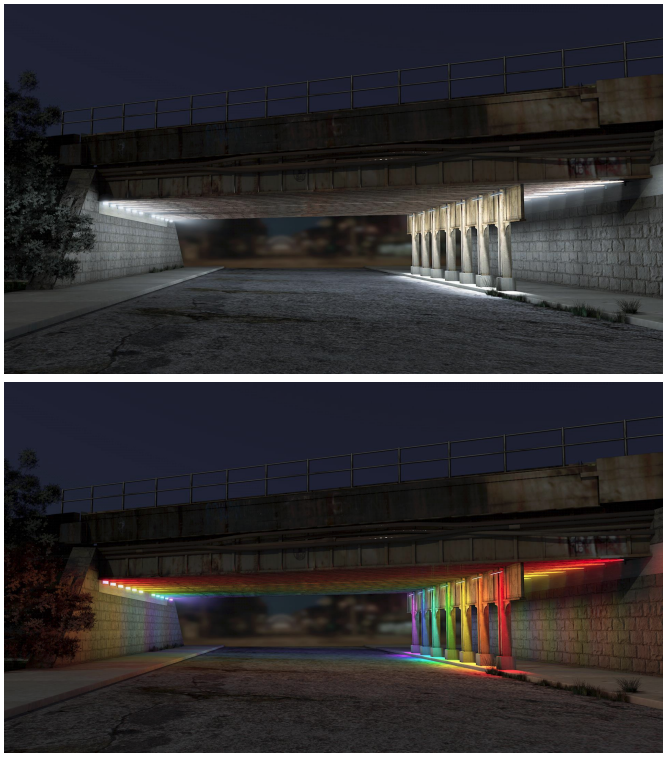 The Southwest Partnership (SWP) is soliciting quotes for an electrician to install colorful LED lights under the Carey St Bridge in order to improve the safety and appearance of the bridge.
The SWP seeks proposals from licensed, experienced electricians with experience with similar projects to install the lights and support the SWP through the BGE Commercial & Industrial Service Application, including preparing required materials as needed. Proposals are due by September 1 2022. Full Request for Proposals is available here.
Real Estate Professionals Listserv
If you are a commercial or residential developer or real estate professional interested in future opportunities to work or partner with the Southwest Partnership or just want to stay abreast of general development news and incentives that we may come across, please sign up for this listserv.