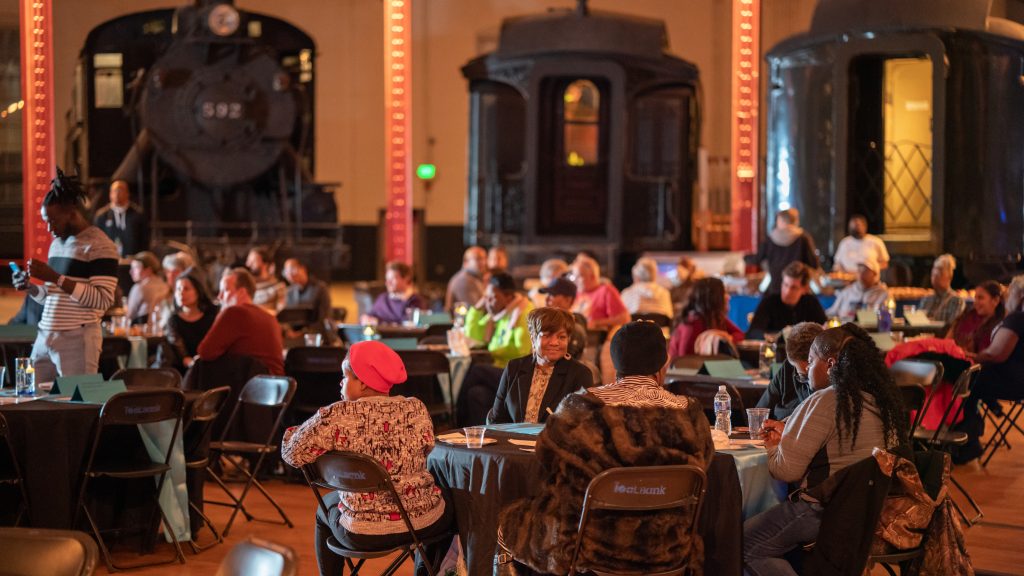 We are Hiring: Executive Director
The Southwest Partnership is hiring an Executive Director. We are in search of an executive-level leader with demonstrated success in community and economic development and organizational leadership, bringing diverse stakeholders to a shared and common vision, and strategic planning.
The Executive Director is the Chief Executive Officer of SWP Inc. and reports to the Board of Directors and is responsible, with the Board of Directors, for the organization's consistent achievement of the area's vision and SWP Inc.'s mission and financial sustainability.  The Executive Director is the principal voice to community officials, stakeholders, and partners for SWP.
The successful candidate for this position must demonstrate 5 or more years of increasingly responsible experience working in community development, demonstrated experience in resource development and economic and community development, and experience in business, financial, and personnel management. A candidate with a master's degree and/or formal training in community development is preferred as is a candidate with experience in nonprofit management.
For the full position description, including information on how to apply: Southwest Partnership Executive Director Position Description
Applications close May 1 2023.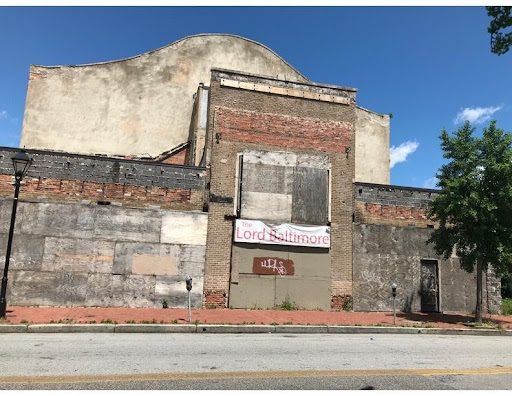 Work with us on the Lord Baltimore Theater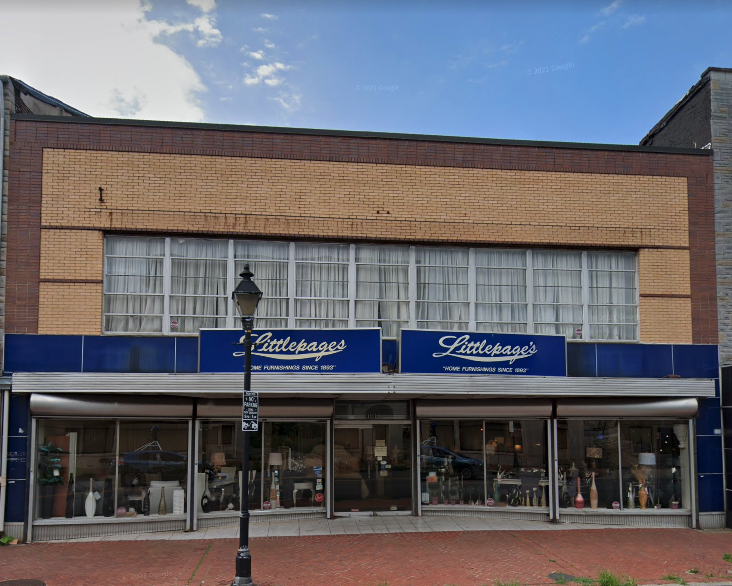 The Southwest Partnership (SWP) is seeking written proposals from qualified entities, who will propose a concept and plan to partner with SWP to renovate and use the Property in a way that benefits the overall revitalization of the West Baltimore commercial corridor. Responses due by 5:00 p.m. Eastern Time on April 30, 2023. RFP available HERE.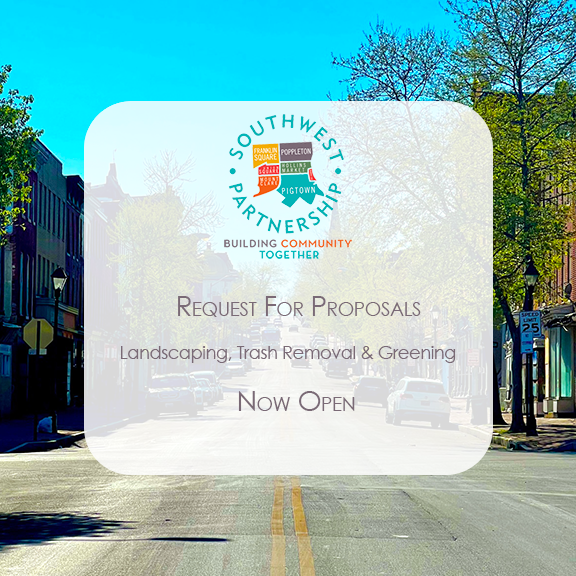 Greening & Cleaning
Southwest Partnership is soliciting proposals for greening cleaning services along the West Baltimore St commercial corridor.

Real Estate Professionals Listserv
If you are a commercial or residential developer or real estate professional interested in future opportunities to work or partner with the Southwest Partnership or just want to stay abreast of general development news and incentives that we may come across, please sign up for this listserv.