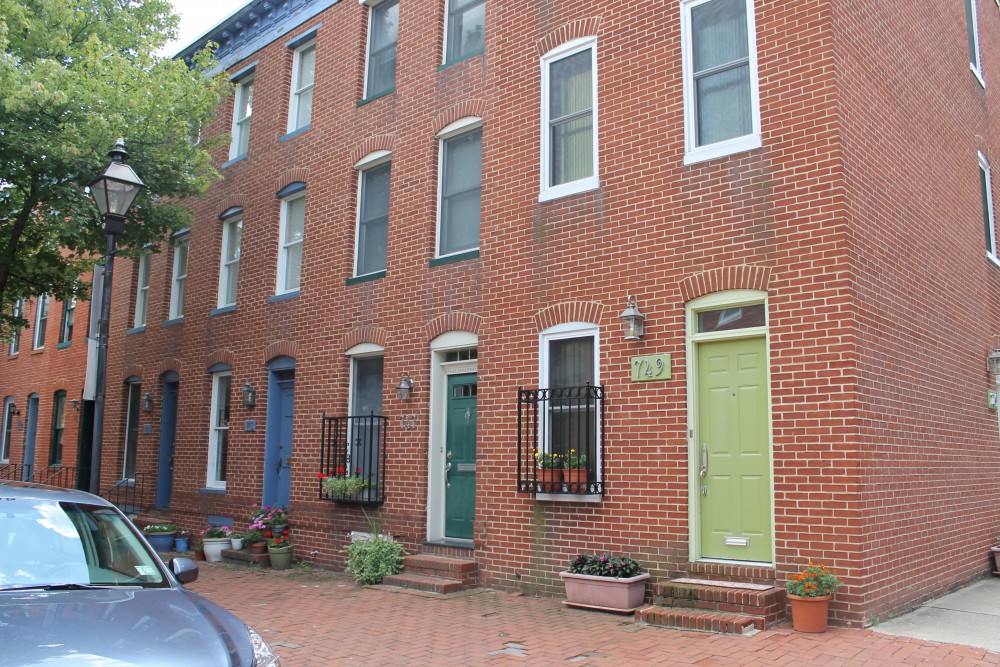 Boundaries and Map
Barre Circle is the smallest neighborhood in the Southwest Partnership area. Its boundaries are Martin Luther King Blvd to the east, Scott St to the west, Lombard St to the north, and Washington Blvd to Barre St and Barre St to Ramsay St in the south.
Brief Neighborhood History and Description
Barre Circle is convenient to Washington Blvd and Pigtown Mainstreet, Hollins Market, and downtown. A small neighborhood of only about 120 home, its brick rowhomes date from the late nineteenth century and neighbors share two open green spaces.
Barre Circle was homesteaded in the 1980s, and many of the homes in the neighborhood have been freshly renovated with modern interiors for classic exteriors.
Community Association
Barre Circle Community Association
President: Rebekah Siddique
Email: barrecirclepresident@gmail.com
Meeting: Third Monday of the month at 6:30pm - Contact the e-mail above for meeting details or see our calendar