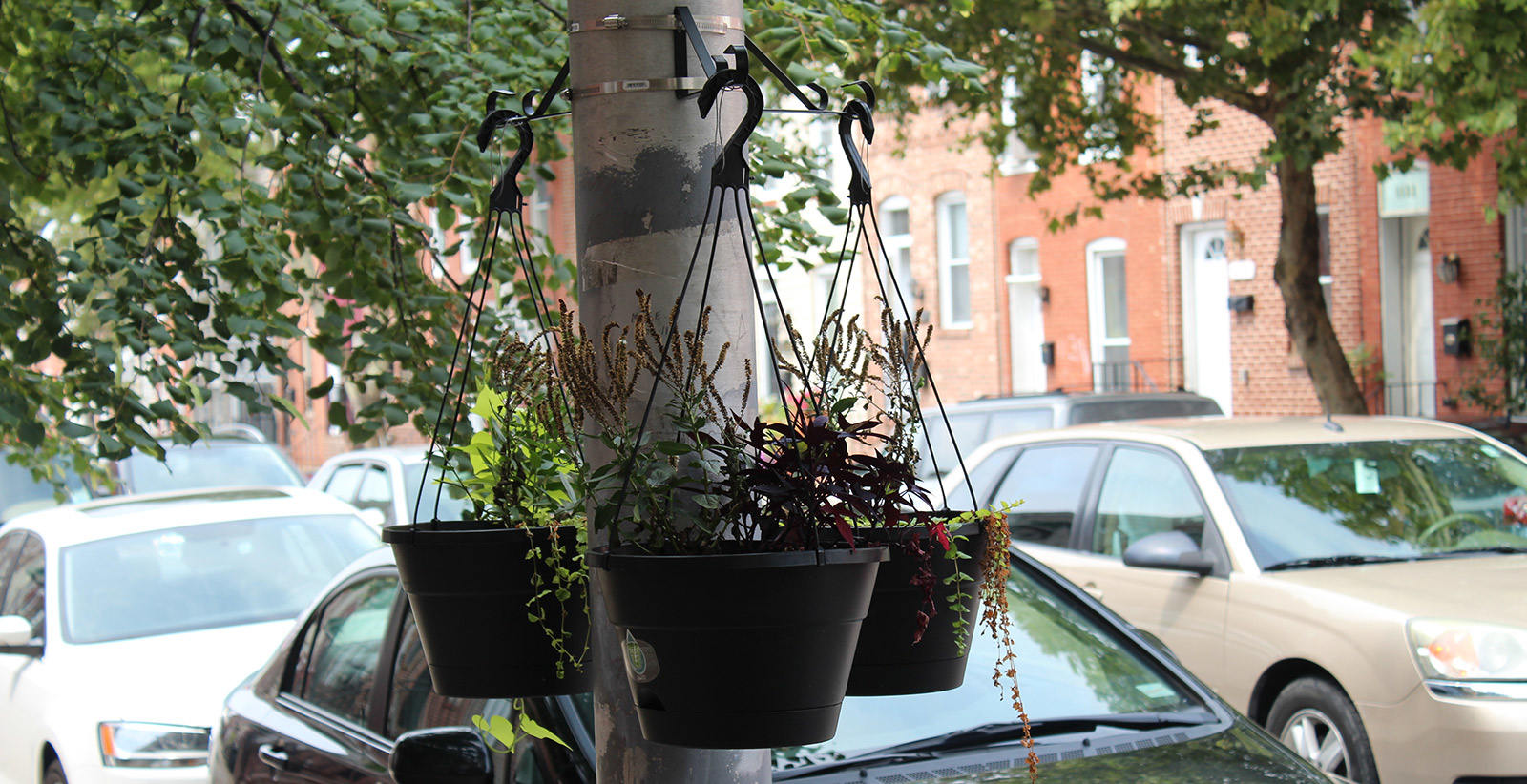 Board of Directors
The Southwest Partnership is led by a Board of Directors made up of one representative from each member organization (neighborhood associations and anchor institutions), the elected Chair of each Program Committee and three at-large members.
The current Board is:
President
SONIA EADDY | president@swpbal.org
Poppleton Now! Association Representative  
Vice President
LAURA DYKES  | vicepresident@swpbal.org
Commercial Development Committee Chair commercial@swpbal.org
Treasurer
CHARISSE LUE  | treasurer@swpbal.org
At-Large Member (Franklin Square) 
Secretary
SCOTT KASHNOW  | secretary@swpbal.org
Historic Preservation Committee Chair preservation@swpbal.org 
---
Serena Watters, Barre Circle Community Association Representative
Kelleigh Eastman, Citizens of Pigtown Representative
Edith Gilliard-Canty, Franklin Square Community Association Representative 
Gigi Lazard, Hollins Roundhouse Neighborhood Association Representative
Jose Resendiz, Mount Clare Community Association Representative 
Vacant, Union Square Association Representative
Kris Hoellen, B&O Railroad Museum Representative
Andrea Person, Bon Secours Baltimore Community Works Representative
Rebecca Altman, LifeBridge Health
Jane Shaab, University of Maryland BioPark Representative 
Chuck Callahan, University of Maryland Medical Center Representative 
Gregg Herlong, Wexford Science and Technology Representative
Abigail Breiseth, Education Committee Chair education@swpbal.org
Cecilia Gonzalez, Housing Committee Chair housing@swpbal.org
Howard Hughes Public Safety Committee Chair safety@swpbal.org
Donnell Nance, Vibrant Streets Committee Chair streets@swpbal.org
Richard Parker, Workforce Development Committee Chair workforce@swpbal.org
Tashi-Kali M. Acket, At-Large Member (Clay Pots)
Vernell Lewis, At-Large Member (Hollins Roundhouse)
Standing Committees
The Southwest Partnership has three Standing Committees which support the operations of the organization. These Committees are open to the public, and if you'd like more information about them please contact us (667-210-2105 or email staff@swpbal.org).
Finance Committee: Charisse Lue, Chair
Fund Development Committee: Position Open
Governance Committee: Chuck Callahan, Chair
Organizational Documents
Southwest Partnership Bylaws (March 7th, 2023)
Southwest Partnership Articles of Incorporation
Governance Policies & Procedures
Procedure for Establishing Residency (July 22, 2022)
Finances
The Southwest Partnership's latest financial documents are available annually after July 1st and can be reviewed below:
990 tax returns
Audits
Funding
The Southwest Partnership is funded through commitments from the anchor institutions, operational support from the Goldseker Foundation, and contributions from individuals and foundations. The Southwest Partnership is a non-profit organization and all donations are tax-deductible. For more information about ways to contribute to the SWP please visit our donation page!
Meetings
The Board of Directors for Southwest Partnership meets every third Tuesday of the month (Feb/Apr/Jun/Sept Board Only meetings). Past meeting minutes can be found here.
You can join any public Board of Directors meeting through the Zoom information provided, or check our calendar for a location for public in-person meetings:
Join Zoom Meeting
https://us02web.zoom.us/j/82182365439?pwd=aFU4RU5iUUd2eStlYThISStjNzdidz09
Meeting ID: 821 8236 5439
Passcode: 309188
One tap mobile
+13017158592,,82182365439#,,,,*309188# US (Washington DC)
+16468769923,,82182365439#,,,,*309188# US (New York)
Dial by your location
+1 301 715 8592 US (Washington DC)
+1 646 876 9923 US (New York)
Meeting ID: 821 8236 5439
Passcode: 309188