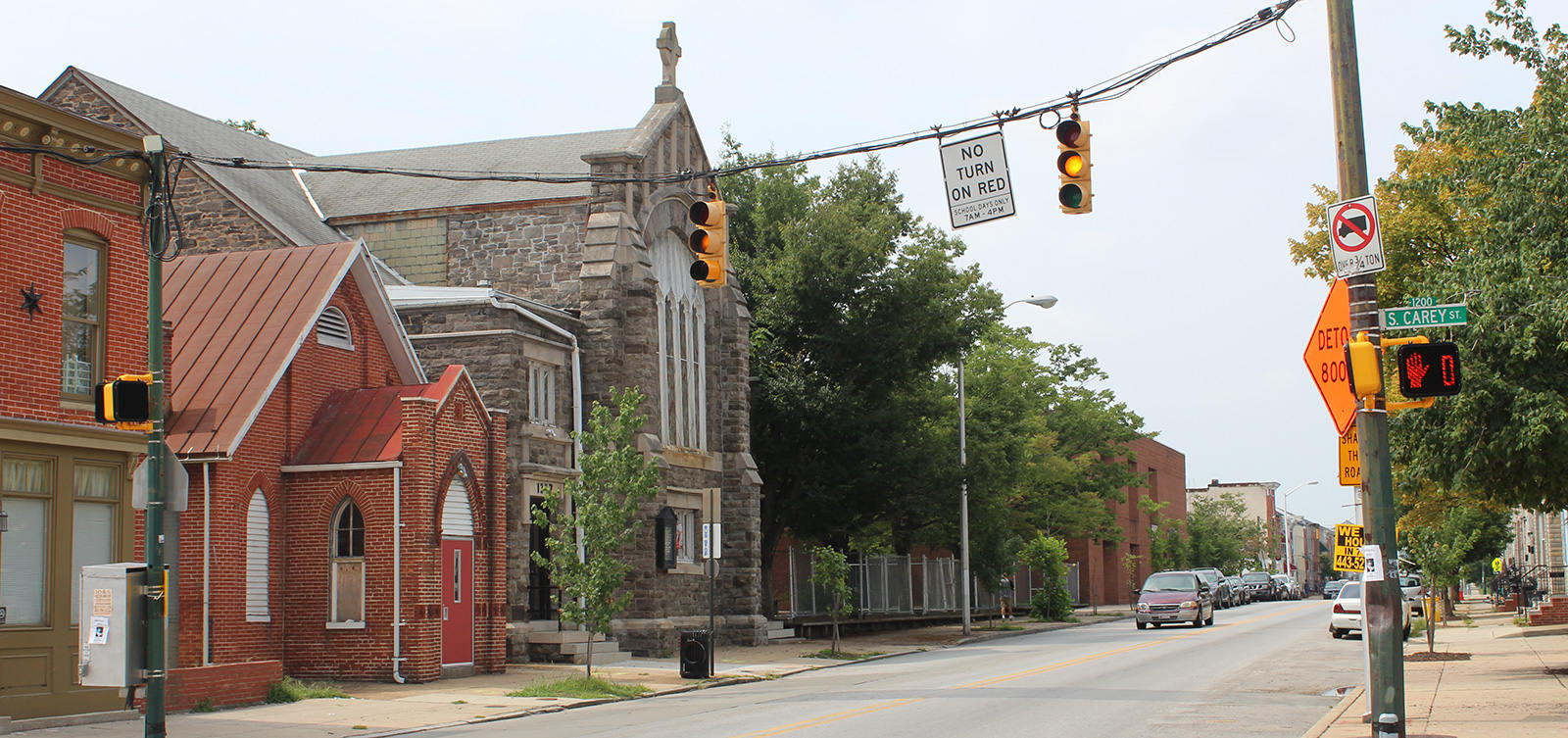 The Southwest Partnership relies on contributions from individuals, companies and foundations to support our programs and projects.
The Southwest Partnership is a 501c3 non-profit organization. All donations to the Southwest Partnership are tax-deductible. 
If you would like to make a donation to the SWP you can do so through our secure online payment system: 
Prefer to send us a check, money order or cashier's check?
Make it payable to Southwest Partnership and send c/o Donations to:


Scroll to Top