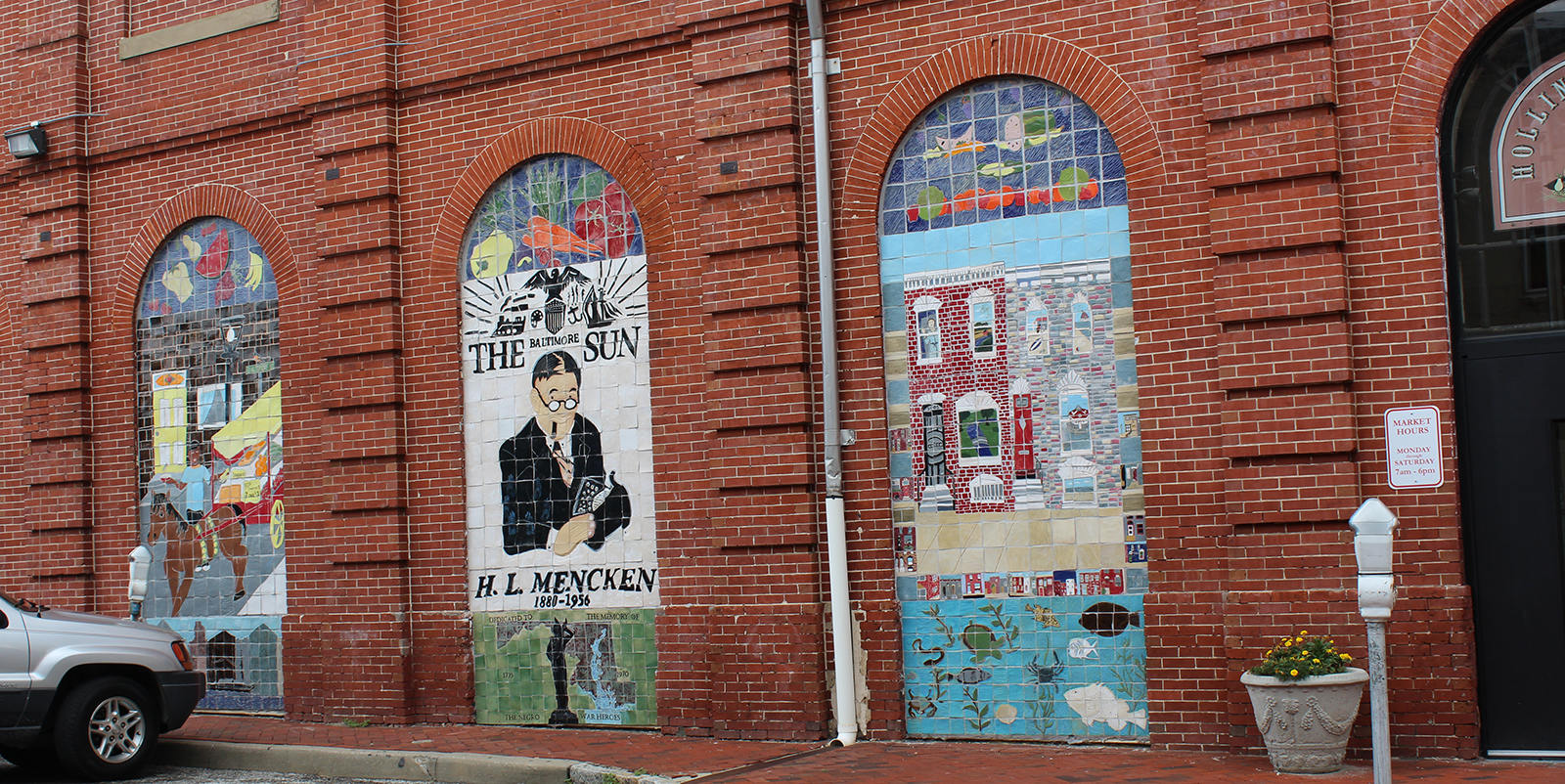 The Southwest Partnership is a coalition of seven neighborhood associations and six anchor institutions in Southwest Baltimore. We work together to build awesome communities in the neighborhoods of our area: Barre Circle, Franklin Square, Hollins Roundhouse, Mount Clare, Pigtown, Poppleton, and Union Square.
The work of the SWP is done through seven Program Committees: Commercial Development, Education, Historic Preservation, Housing, Public Safety, Vibrant and Walkable Streets, and Workforce Development. The Committees meet monthly and are open to the public and are community led.
Our member organizations include the following: Barre Circle Community Association, Hollins Roundhouse Neighborhood Association, Franklin Square Neighborhood Association, Mount Clare Community Council, Citizens of Pigtown, Poppleton NOW!, Union Square Association, B&O Railroad Museum, Bon Secours / Mercy Baltimore Health System, University of Maryland Baltimore, University of Maryland BioPark, University of Maryland Medical Center, and Wexford Science and Technology.
Our Vision
We envision an community of creativity, healthiness, economic opportunity, historical representation, cohesiveness, and support built on mutual respect, shared responsibility and  diversity. We are a collective sum of individuals of varied backgrounds and embrace differences in age, color, disability, ethnicity, family or marital status, gender identity or expression, language, national origin, physical and mental ability, political affiliation, race, religion, sexual orientation, socio-economic status, veteran status, and other characteristics that make our community unique. Our diversity is our strength!
Our Mission
The Southwest Partnership aims to maintain this vision through productive land uses and partnerships that will maintain a cohesive community. We partner with our neighbors, surrounding communities, city government, area institutions, and businesses, knowing that when we take the right road together, and with integrity, everyone will benefit.