Live Baltimore: Trolley Tour
May 11, 2019 @ 8:00 am

-

1:00 pm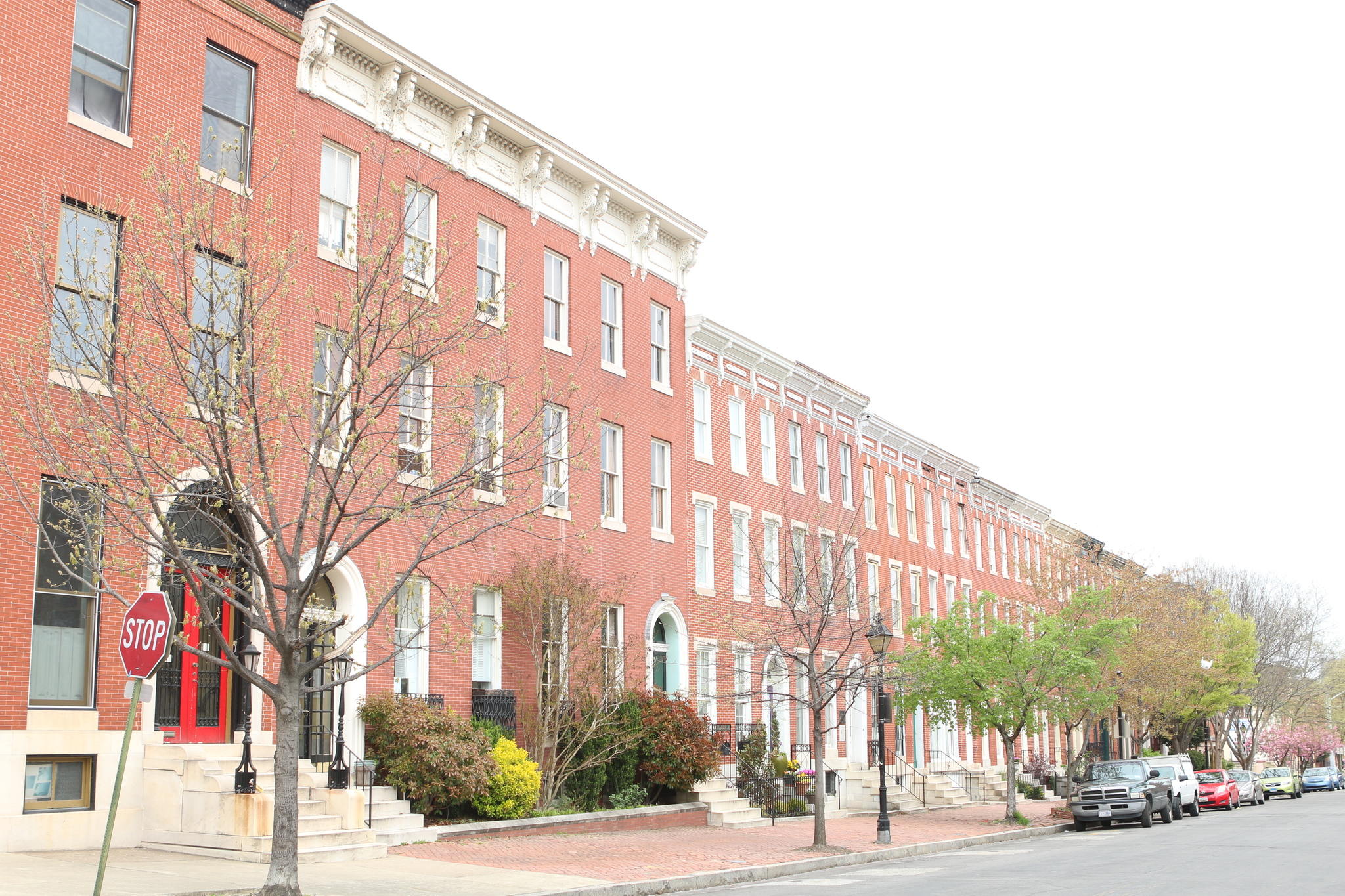 Live Baltimore's Trolley Tours are homebuying incentive events. They offer participants a chance to meet with real estate experts and community organizations, take a tour of Baltimore neighborhoods, preview homes for sale, AND become eligible for $5,000 in downpayment and closing cost assistance toward the purchase of a home, anywhere in Baltimore City!
The Southwest Partnership is honored to market homeownership in the Gem of Baltimore! In collaboration with our anchor partners, (UMB UM BioPark, UMMC, and Bon Secours Health Systems), we are working with our seven neighborhood associations to market our historic communities and houses to interested homebuyers who love city life.  Our seven neighborhoods offer a diverse selection of homes to choose from for all family sizes!  Most of the homes in our area are a standard two-storey house with a couple of steps and small back yards but many homes are as large as three-stories, more than 1400 sq ft and have decks on the rooftops!
Why Buy in the Gem of Baltimore (Southwest Partnership neighborhoods)?  Here are three great reasons!
LOCATION, LOCATION, LOCATION!

Ease of access of the highway; just minutes away from I-95, I-295, Route-1, and  Route-40 for commuting throughout and outside of Baltimore City
There are two major hospitals in the area (UMMC and Bon Secours Health Systems)
Walking distance from our national sporting teams (Ravens and Orioles), the Horseshoe Casino and downtown Inner Harbor

Family-orientated communities with attractions you can walk to!

We have eight schools within our seven neighborhoods, ranging from Elementary to High School
Outdoor green spaces (neighborhood squares) and public parks
A host of places of interests – historic museums; bike and walking trails; community gardens; churches and other religious institution

Community Culture

Diverse housing stock – two and three-story homes
Neighborhood associations that host events, festivals, and clean-ups
A diverse resident population that engages in community activities
One of the best things about working with the Southwest Partnership, you have the option to find an unrenovated house, partner with a local developer, and build the floor plan you desire!
For more information on how to register and take part in the Live Baltimore Trolly Tour event:
Trolley Tours take place throughout the year. One hundred $5,000 Buying Into Baltimore incentives are available each year at through the events (25-30 at each). Individuals who are ready to make their home purchases and apply for an incentive, as well as those just beginning to research the home buying process, will benefit from these fun and informative events!
There are requirements and restrictions for using the Buying Into Baltimore downpayment and closing cost incentive. Please read the full incentive descriptions and the event FAQs for details.
ODDS OF RECEIVING AN INCENTIVE:
Incentives are awarded by lottery. The odds of receiving an incentive vary based on the number of applications submitted following each event. View recent odds.
REGISTRATION NOTES:
There is a $10 per person fee to pre-register for events. Children under 10 are free. All attendees of the event, over the age of 10, must be registered—even if they do not wish to qualify for the $5,000 incentive. No registration refunds will be given. Registration is available on the day of the event for a $15 per person fee, payable by cash or credit card.
Related Events