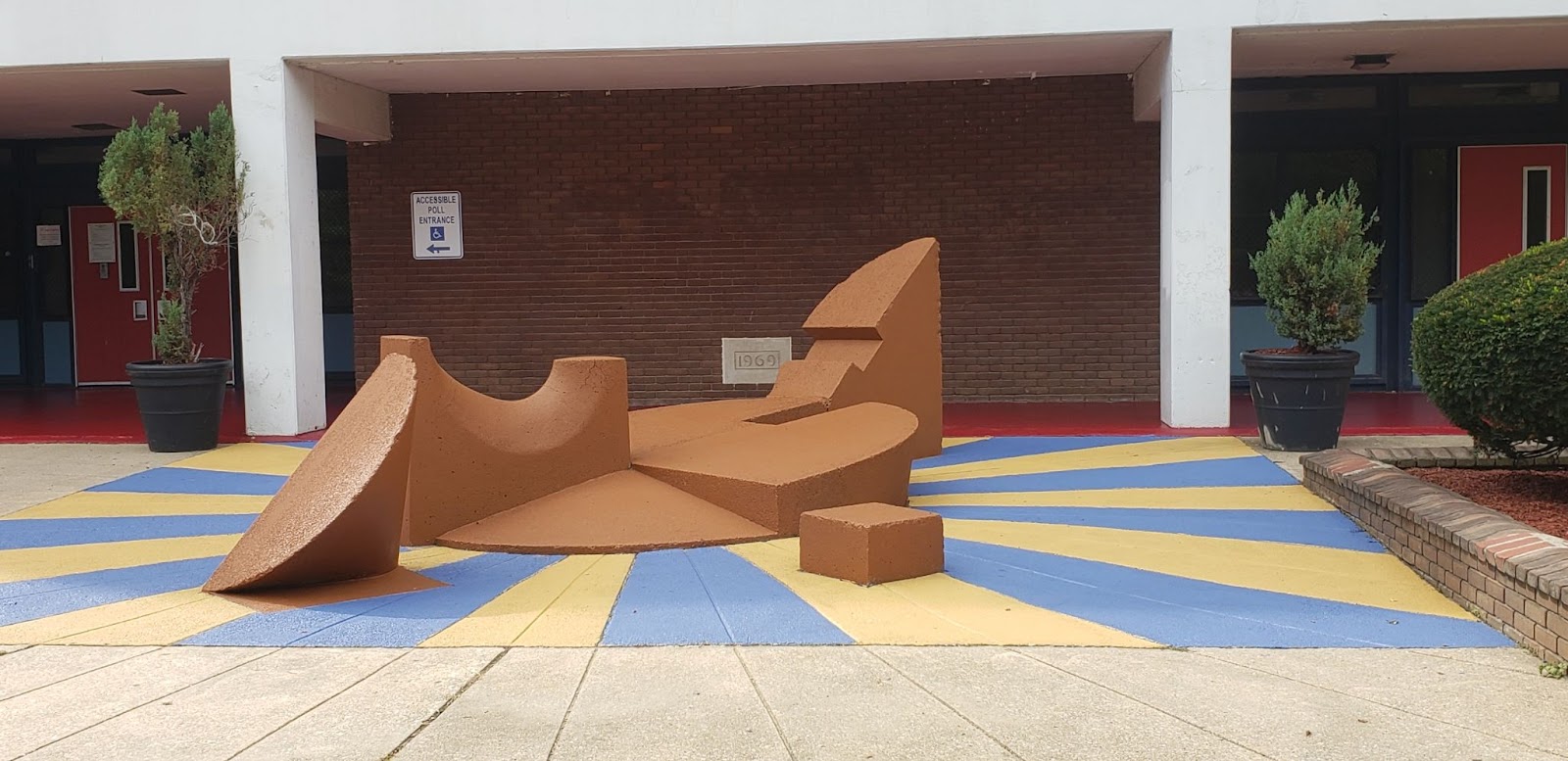 Our Vision Plan calls for every school in the Southwest Partnership area to be a Community School. Community Schools are created through a set of intentional partnerships between a City School, the Lead Agency, and other stakeholders that promote student achievement, positive conditions for learning, and the well-being of families and communities so that schools become centers of the community.  
Community schools embody and incorporate voices of the community- parents, teachers, school-based staff, residents, community associations and other key community stakeholders who all have a shared interest and investment in the wellbeing of children. Community Schools seek to remove barriers to academic success by creating a more equitable community through increasing access for students, families, and communities to services that meet basic needs and expand opportunities. Community Schools not only serve the school community (students, families, and staff) but also have a responsibility to support and provide access to resources to the broader community in which the school is situated.
Program Description
The Southwest Partnership directly supports three schools in our neighborhoods--Charles Carroll Barrister Elementary, Steuart Hill Academic Academy, and Vivien T Thomas Medical Arts Academy--as a lead agency. Community School lead agencies provide full time community school coordinators to community schools to build relationships, create partnerships, and develop resources to support the needs of schools, students, families, and the community.
The Southwest Partnership also coordinates a regular roundtable of all community school coordinators and lead agencies working in the area, and works with all of our schools and partners to share resources, collaborate on projects, and coordinate initiatives.
How to Connect
For more information about the Community Schools Program and to connect with schools in the area contact Jeff Johnson, Community School Program Manager, at jeff@swpbal.org 
Learn More About Our Schools
Charles Carroll Barrister (CCB) is a pre-K thru 5th grade elementary school that prides itself  on a welcoming and student-centered environment where students can grow and learn. Our entire staff is committed to establishing a school environment that allows our students to flourish and to grow intellectually, emotionally, and socially. The educational process at CCB provides children not only with the building blocks of academics, but also with the necessary skills to put them on the path to becoming positive, successful members of society.
Community School Coordinator: Brenda Rodriguez - brenda@swpbal.org
---
Steuart Hill Academic Academy (SHAA) is a thriving Pre-K thru 5th grade Elementary School in the heart of the Union Square Neighborhood. SHAA has a MSDE 5 star rated Pre-K program and our highly qualified staff are deeply invested in the academic and social/emotional development of our students. We also offer Head Start, ESOL site, Before & After Care, and other Extensive Community Partnerships.
Community School Coordinator: Mark Byrd - mbyrd@swpbal.org
---
Vivien T Thomas Medical Arts Academy is a community of students and staff who share a passion for building a strong academic foundation for today's youth. What makes VTTMAA unique is its focus on health professions, mathematics, and sciences. It is an academic program that encourages students to enter careers in health. VTTMAA provides an academically rigorous curriculum that prepares students to enter the nation's best colleges and universities. We are guided by the principle of "Above the Line" thinking. We believe by modeling an "I can do this" philosophy our students master success in all area of their lives. Students at VTTMAA participate in healthcare focused career pathways, and leave school with the qualifications to begin work as CNAs, Surgical Techs, Dental Assistants, and other in demand healthcare fields.
Community School Coordinator: Kenah Lyons - kenah@swpbal.org