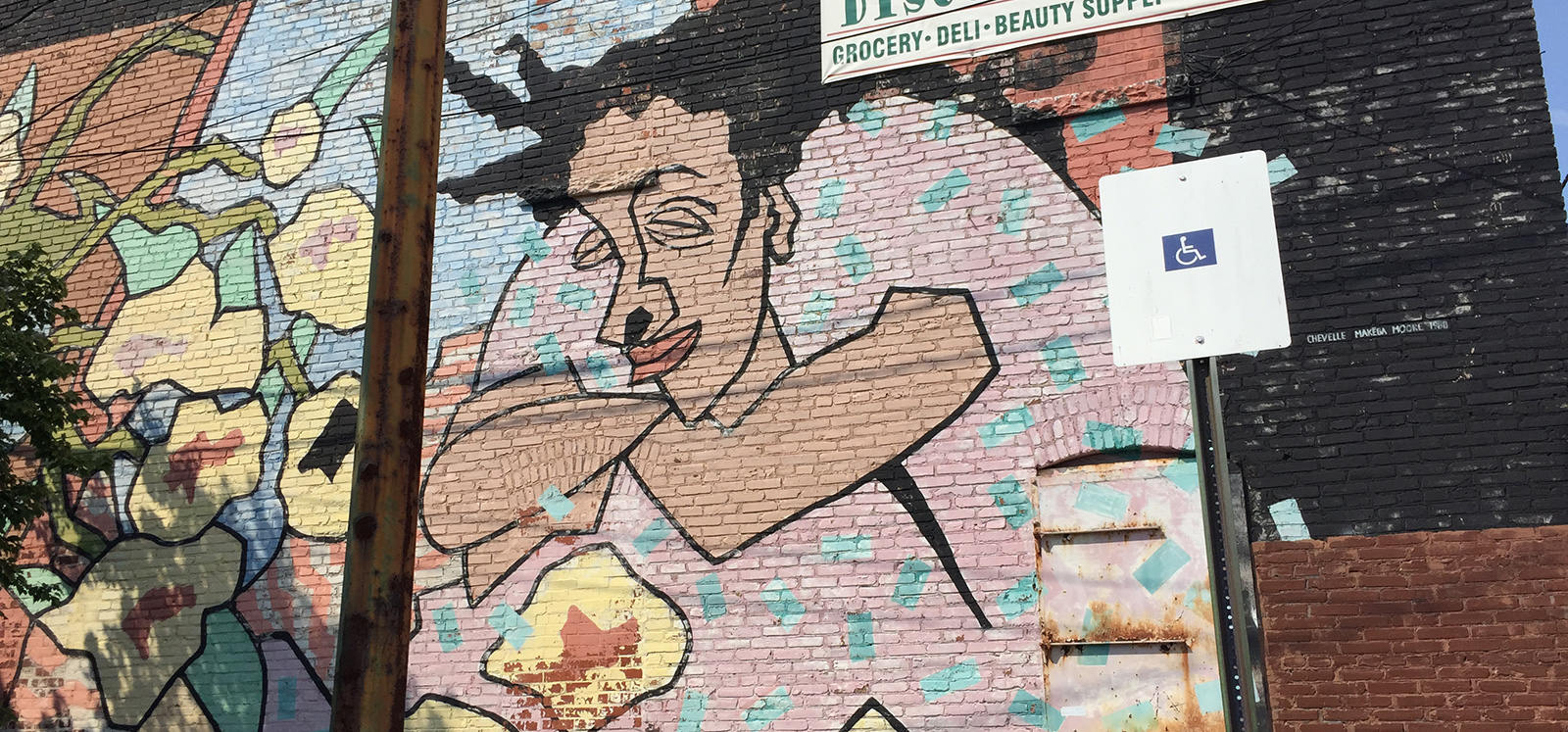 In order to make our vision a reality, the Southwest Partnership needs you!
Join a Committee
Southwest Partnership Program Committees do most of the work of the SWP. Each Committee meets monthly and focuses on an aspect of the Vision Plan. Committee members decide on Committee priorities and work to make sure that they become reality, plan and organize projects, and share information and ideas about needs and resources.
For more information about each Committee please visit their page:
Our calendar has information about the next Program Committee meetings.
Southwest Partnership Standing Committees help run the organization. We have four standing Committees: the Executive, Governance, Finance, and Fund Development. Each Committee is chaired by a board member and is open to anyone who would like to join.
If you would like more information about joining a Standing or Program Committee please contact us.
Join your Neighborhood Association
The Neighborhood Associations that make up the Southwest Partnership are the democratically elected representative organizations of their neighborhoods. Neighborhood Associations plan and hold community events and projects, advocate for the community in front of boards such as the Planning Commission and the Liquor Board, and share information and resources with the community. If you want to know what's going on in your neighborhood and make a difference in your community your neighborhood association is the place to do it!
Each Association's general body meetings are open to the public, although some neighborhood associations may require yearly dues to become a voting member.
If you live in the Southwest Partnership area and would like more information about your association please contact us!