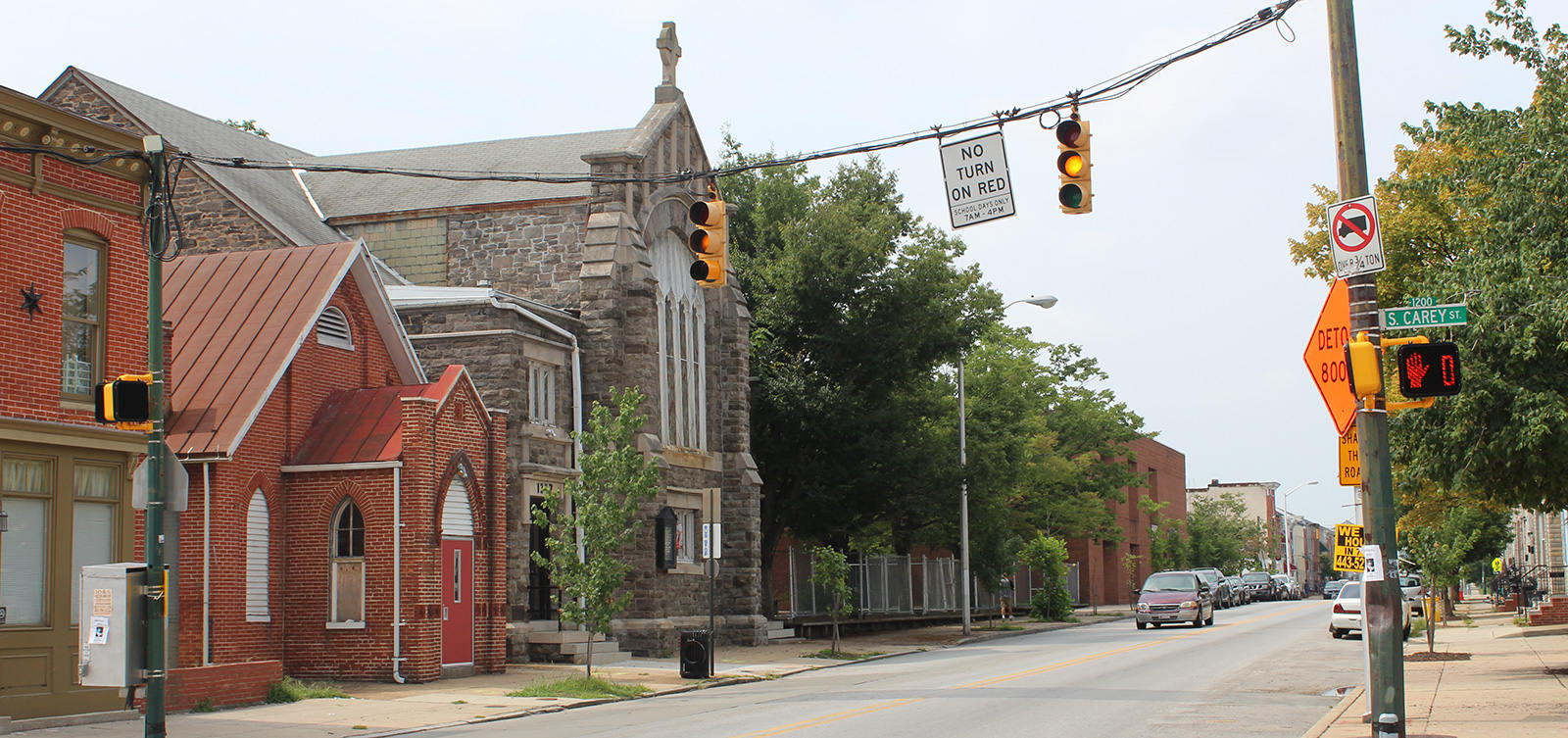 The Southwest Partnership relies on contributions from individuals and foundations.
The Southwest Partnership is a 501c3 non-profit organization. All donations to the Southwest Partnership are tax-deductible. 
If you would like to make a donation to the SWP you can do so through our secure online payment system: 
Small Grants Fund for Schools
The Southwest Partnership Small Grants Fund for Schools is an opportunity for donors to contribute towards out-of-school time and enrichment programs in Southwest Partnership area schools.
A small contribution can go a very long way in providing an area student with academic enrichment, positive new experiences and opportunities, recognition for their accomplishments, and the engaging and supportive school environment children need to perform academically, stay in school, and build positive relationships with their teachers, peers, families, and communities.
If you would like to contribute to the Southwest Partnership Small Grants Fund for Schools you can do so via check to:
Southwest Partnership
1317 W Baltimore St
Baltimore, MD 21223
with the memo line: Southwest Partnership Small Grants Fund for Schools
If you would like more information about the Small Grants Fund for Schools please contact Elizabeth Weber at elizabeth@swpbal.org